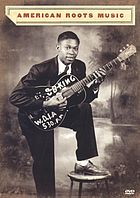 American roots music
Call Number: video ML 3551 .A54 2001
Publication Date: 2001
Bamboozled
Call Number: Video PN 1995.9 .N4 B35 2001
Publication Date: 2001
Freedom's song : 100 years of African-American struggle and triumph
Call Number: video E 185 .F74 2006
Publication Date: 2006
theGrio's top 10 female soul singers of the last 10 years
Photo credit: thegrio.com
Public Enemy - Fear of a Black Planet
African American Music Appreciation Month
African American Music Appreciate Month is celebrated every year during the month of June. It was established as Black Music Month in 1979 by President Jimmy Carter. President Barack Obama has announced the observance under its new title, African American Music Appreciation Month, every year of his term. Read the 2013 Presidential Proclaimation at whitehouse.gov
Image Credit: William Gottlieb Collection, Library of Congress
Portrait of Ella Fitzgerald, Dizzy Gillespie, Ray Brown, Milt (Milton) Jackson, and Timmie Rosenkrantz, Downbeat, New York, N.Y., 1947
Listen to the Dizzy Gillespie Quintent perform Confirmation live at Carnegie Hall in 1947.
Otis Redding - I've Been Loving You Too Long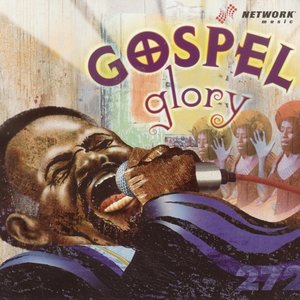 Gospel Glory
Publication Date: 2011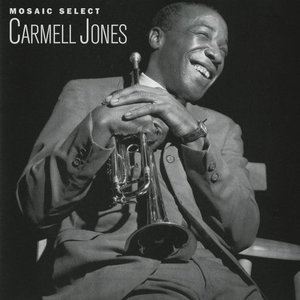 Carmell Jones
Publication Date: 2011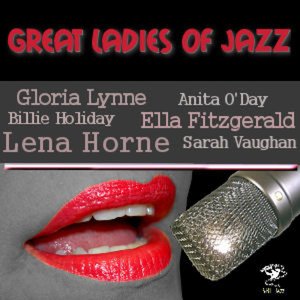 Great Ladies of Jazz
Publication Date: 2011
theGrio's top 10 black solo pop stars of the 1980s
Photo credit: thegrio.com
See if your favorite 80s performer made the list.
Rolling Stone - 50 Greatest Hip-Hop Songs
To make this list, Rolling Stone asked 33 artists and experts – from Rick Rubin to Busta Rhymes – to choose their favorite hip-hop tracks, then crunched the numbers. Click to read the full list of voters.