Skip to Main Content
It looks like you're using Internet Explorer 11 or older. This website works best with modern browsers such as the latest versions of Chrome, Firefox, Safari, and Edge. If you continue with this browser, you may see unexpected results.
Virtual Tour of LWLC (Music)
Virtual tour of the Levi Watkins Learning Center providing brief overview of services and showing location of music-related materials. Text: NF, video: NF, RS
What's in the Guide
Course guides provide information about researching your subject.

In this guide, you will learn how to:

FIND information from various resources.

EVALUATE sources. Is it CRAAP?

CITE SOURCES for your assignments.
Famous Pop Musicians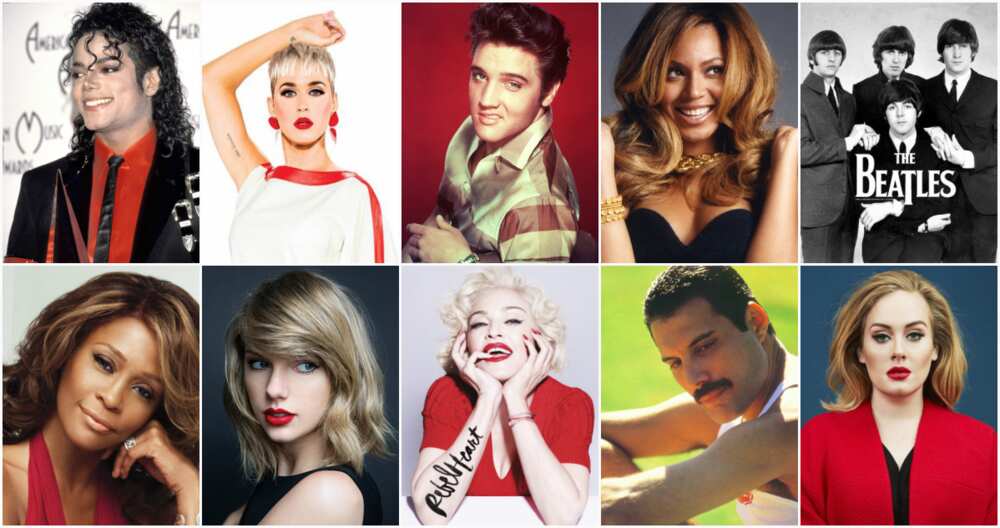 Can you identify these musicians? Send responses to nfoulger@alasu.edu
Information Literacy Librarian
Neil Foulger
Image: blenheimprimary.com
View this page in a format suitable for printers and screen-readers or mobile devices. 915 South Jackson Street • Montgomery, Alabama 36101 • (334) 604-9093