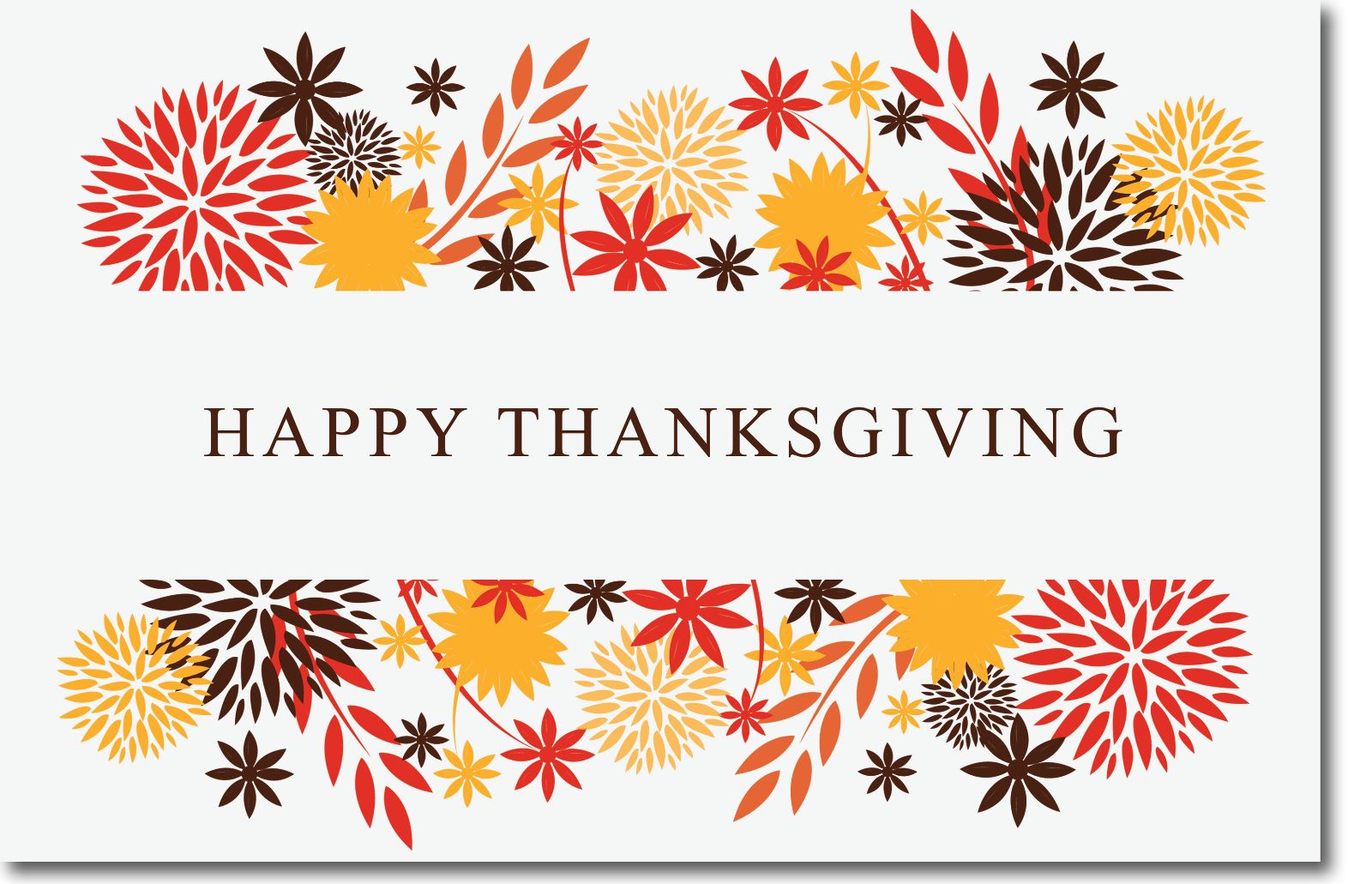 image: ethnoschurchmke.org
Thanksgiving has been celebrated as a federal holiday on the 4th Thursday of November since 1863 per presidential proclamation by Abraham Lincoln. Thanksgiving started as a harvest festival celebrated by the Pilgrims after their first year in North America (1621). Due to their assistance to the Pilgrims, members of the Wampanoag tribe were invited to the festival. Similar celebrations were then celebrated in all thirteen colonies but on different days. The change from a harvest festival to a Thanksgiving proclamation occurred in 1777. Once American independence was achieved, presidential Thanksgiving proclamations occurred but the date changed (usually within November-December) and they did not occur every year. As 1863 was during the U.S. Civil War, President Lincoln felt that a yearly day of thanksgiving and praise for what God has provided and blessed was needed to heal a divided country.
Currently, Thanksgiving is seen as a day when family members get together for a very large meal. These meals usually include items from the first Thanksgivings (such as turkey, cranberry sauce, potatoes, pumpkin pie). Some families invite friends to join these meals. Parades and football games are also associated with Thanksgiving.
Here are some links to some interesting facts and trivia regarding Thanksgiving:
Proclamation of Thanksgiving (Abraham Lincoln Online) - 1863 Thanksgiving Proclamation.
Thanksgiving (Food Network) - Ideas for recipes and entertaining ideas.
Thanksgiving (History Channel) - Facts, origin, pictures and videos.
Thanksgiving Day 2022: Recipes, Traditions, And Trivia (Farmers' Almanac) - Date, history, recipes, and helpful hints regarding Thanksgiving celebrations.
Thanksgiving History (Infoplease) - This link goes to a brief summary about the history of Thanksgiving.
Thanksgiving History (Plimoth Plantation) - Site of the Pilgrim and Wampanoag villages. This site discusses the history of Thanksgiving especially the 1621 Thanksgiving. Additional links to foods at the First Thanksgiving and children's resources.
Thanksgiving Recipes (New York Times) - Very comprehensive recipe site for cooking not only turkey and pies, but various traditional Thanksgiving side dishes.
Top 10 Myths About Thanksgiving (History News Network) - Not just about Thanksgiving but about Pilgrims and Puritans as well,
Text:NF