Skip to Main Content
It looks like you're using Internet Explorer 11 or older. This website works best with modern browsers such as the latest versions of Chrome, Firefox, Safari, and Edge. If you continue with this browser, you may see unexpected results.
Assignment Details
Research Paper
Write a 3-5 page paper on an instructor-approved topic from an approved list.
Topics
List of approved topics will be supplied by Dr. Phillips, but some research avenues to consider include:
What are the properties of musical sounds?
How do the basic elements of music come together?
Definition and types of musical texture
Definition and discussion of a particular instrumental form or process
Definition and discussion of a particular music style
Definition and discussion of a particular vocal genre

Description of a historical period of music

Description of an instrumental form or process
Description of elements of music from another country/culture
Music History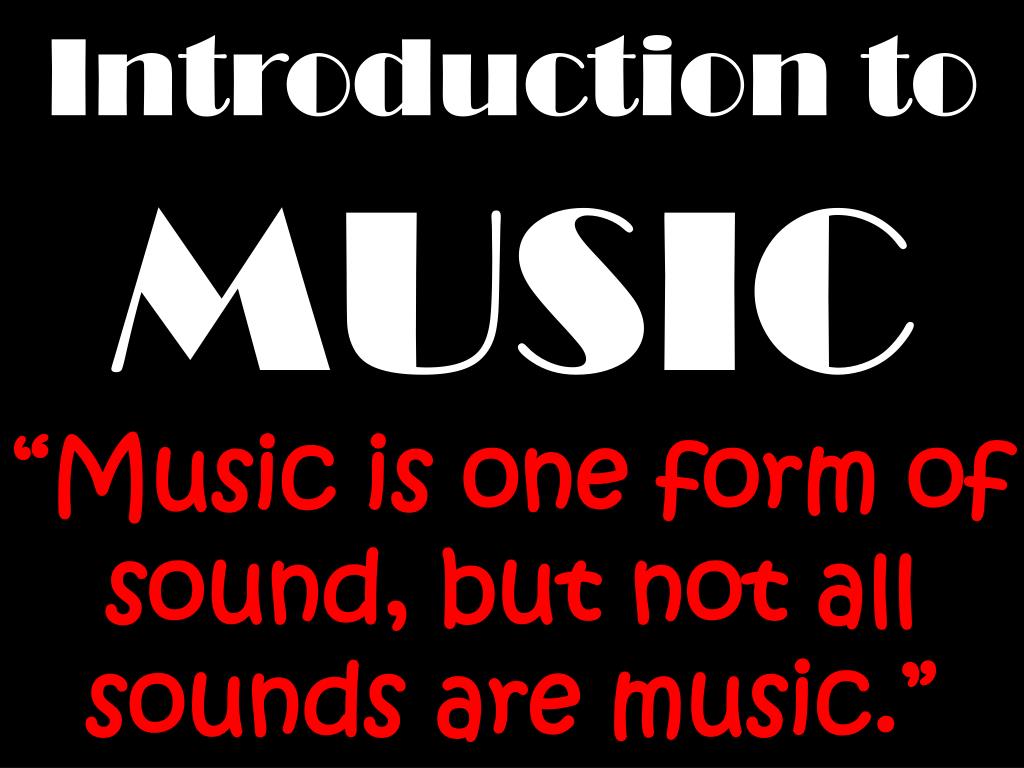 Image: sideserve.com
Electronic Resources/Serials Services Librarian
Neil Foulger
View this page in a format suitable for printers and screen-readers or mobile devices. 915 South Jackson Street • Montgomery, Alabama 36101 • (334) 604-9093